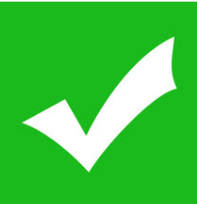 Abstract Submission
Sign in your account and then click the button to enter "Submit Abstract" window.

Following the template to write your abstract.Note:file size in 2M(support format docx,doc,rar,zip,pdf)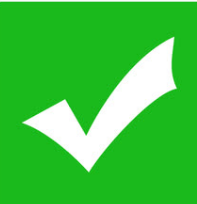 Note
Deadline for the abstract submission 1st September 2019.
The official language of the conference is English. All abstracts must be submitted in English.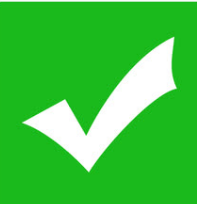 Topics
A.General Sessions
1. Alloys & Blends & Composites
2. Extrusion & Injection Moulding
3. Fiber & Film & Textiles
4. Polymer Modification & Novel Materials
5. Nano & Sol-gel Technology
6. Emerging Polymer Processing Technologies
7. Petrolium & Ceramic
8. Biopolymer & Bio-Food Technologies
9. Rheology & Rheometry
10. Structure & Properties & Simulation
11. Plastic & Green Products
12. Recycle & Environment & Energy
B.Special Symposia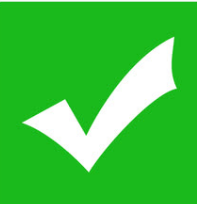 Poster
1. After submission of abstracts, AWPP2019 committee will organize scientific committee to check your abstracts.Finally,we will inform you to make poster presentation or oral presentation or invited presentation.Poster should be printed by yourslef and bring it to AWPP2019. AWPP2019 will support poster boards for you.
2. For each paper accepted within a poster session, a poster board space is reserved with dimensions 90cm*120cm. The boards will be arranged in rows.
3. The style of poster is not limit.