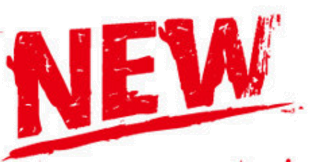 Deadline of abstract
The date of the submission of abstract is postponed until 1st September.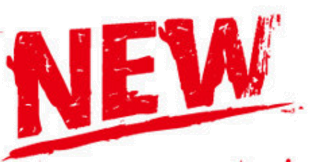 Website is available.
AWPP2019 official website is available. Please visit it to get more informationtion.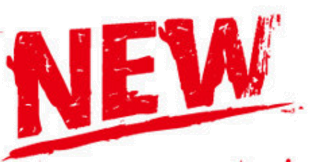 Call for Abstracts (Download)
Short abstract describing the work and including the state of the art and progress made should be submitted in your registration system. The abstract should contain names and affiliations of the authors, the mailing address, and e-mail address.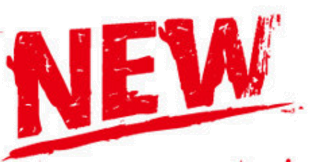 Invitation to the AWPP2019 (Download)

It is our great pleasure to invite you to The 18th Asian Workshop On polymer Processing, which will be held in Beijing on October 28-31, 2019 and organized by Beijing University of Chemical Technology. Please send your abstracts at http://mtg.polymer.cn/AWPP-2019 before 15 September,2019