The AWPP2019 will be held in Beijing University of Chemical Technology, which is near the 2008 Olympic Centre.
As you know,Beijing is the capital of China and a worldwide known city . For the last thousand years, The evolution of ancient history accompanied with the change of ancient Chinese capitals, Beijing was chosen as the capital city for eight times in history, and though great changes have taken place in Beijing today, it still remains the spiritual and political heart of China. Looking around Beijing's current development situation, you can also find out that Beijing can be considered an economic, technological and cultural center.
Located in the northwest of North China Plain, the pleasant natural conditions make Beijing also a suitable city for sightseeing. As the host of the conference, we will sincerely provide all participants in the conference with a day-trip. The trip contains two scenic spots, the Great Wall and the Bird's Nest. The following is a detail introduction to scenic spots and travel precautions.



The Great Wall
The second stop on this trip is the Bird's Nest. As the venue for the opening ceremony of the 2008 Beijing Olympic Games, which covers an area of 21 hectares and 91,000 seats. In addition to hosting competitions, the Bird's Nest is also an innovative representative of Chinese architecture.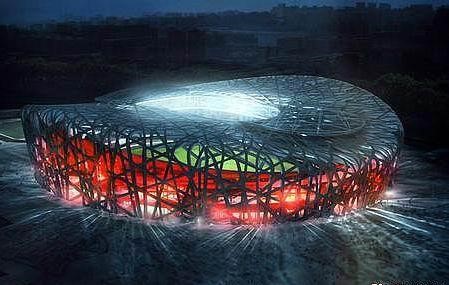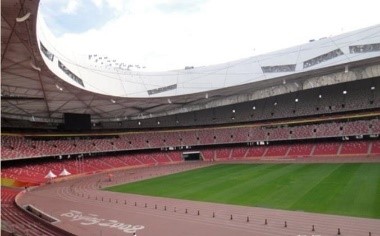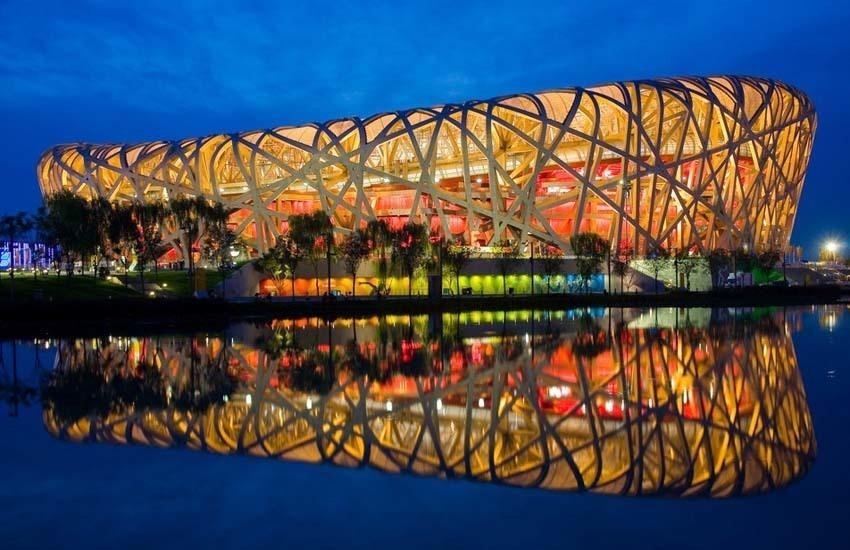 Bird`s Nest
The Bird's Nest is located in the Olympic Forest Park. After watching the Bird's Nest, you can step into 680 hectares of forest oxygen bar, step into nature, step into the life of Chinese people. While relaxing oneself, you can also feel Chinese culture quietly.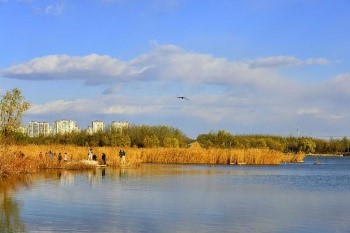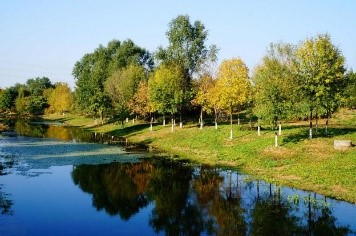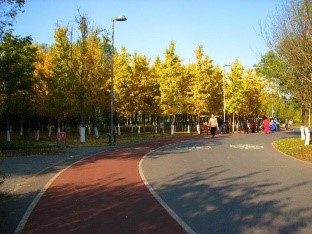 Olympic Forest Park
Tips :
AWPP2019 will be held in autumn.In autumn,the weather is cool and comfortable.The maxium temperature is about 14℃ and the minimum temperature is about 11℃. Sometimes,it will be a cloudier day with light rain.It is a good plan to choose suitable clothes and check relevant information.
Looking forward to your arrival!